Press Releases, News Briefs & Announcements
Fifteen students enrolled in Farmingdale State College's Research Aligned Mentorship (RAM) Program have added adoption to their list of ways of giving back to the Long Island community. Not children or abandoned dogs or cats. Highways! Adopt-a-…
December 2, 2019
FSC In the News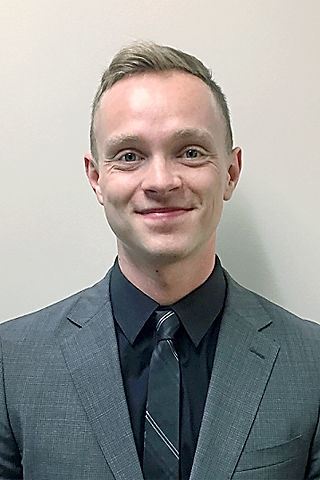 May 16, 2020
May 9, 2020
Faculty Expert
Associate Professor, Psychology
Dr. Gonder is a licensed, Industrial/Organizational Psychologist. She joined the Farmingdale community in 2007 and is an outside consultant.
Consumer Psychology
Industrial/Organizational Psychology
Organizational Behavior
Research Ethics
Scholarship of Teaching and Learning
Pedagogy
ARE YOU A MEMBER OF THE MEDIA ON A DEADLINE? To ensure we promptly address your request, email our team directly at experts@farmingdale.edu
or call 934-420-2400 during normal business hours and we will work quickly to get you connected with our experts.